lulo menu
Welcome to Lulo's Bar & Grill in Glenferrie Road, Hawthorn.
We specialise in tapas share plates, wine & cocktails.
Our A La Carte menu offers a selection of plates that are designed for sharing.
Each dish is uniquely crafted as a refined celebration of the flavours of South America by renowned Chef Matthew Waldron.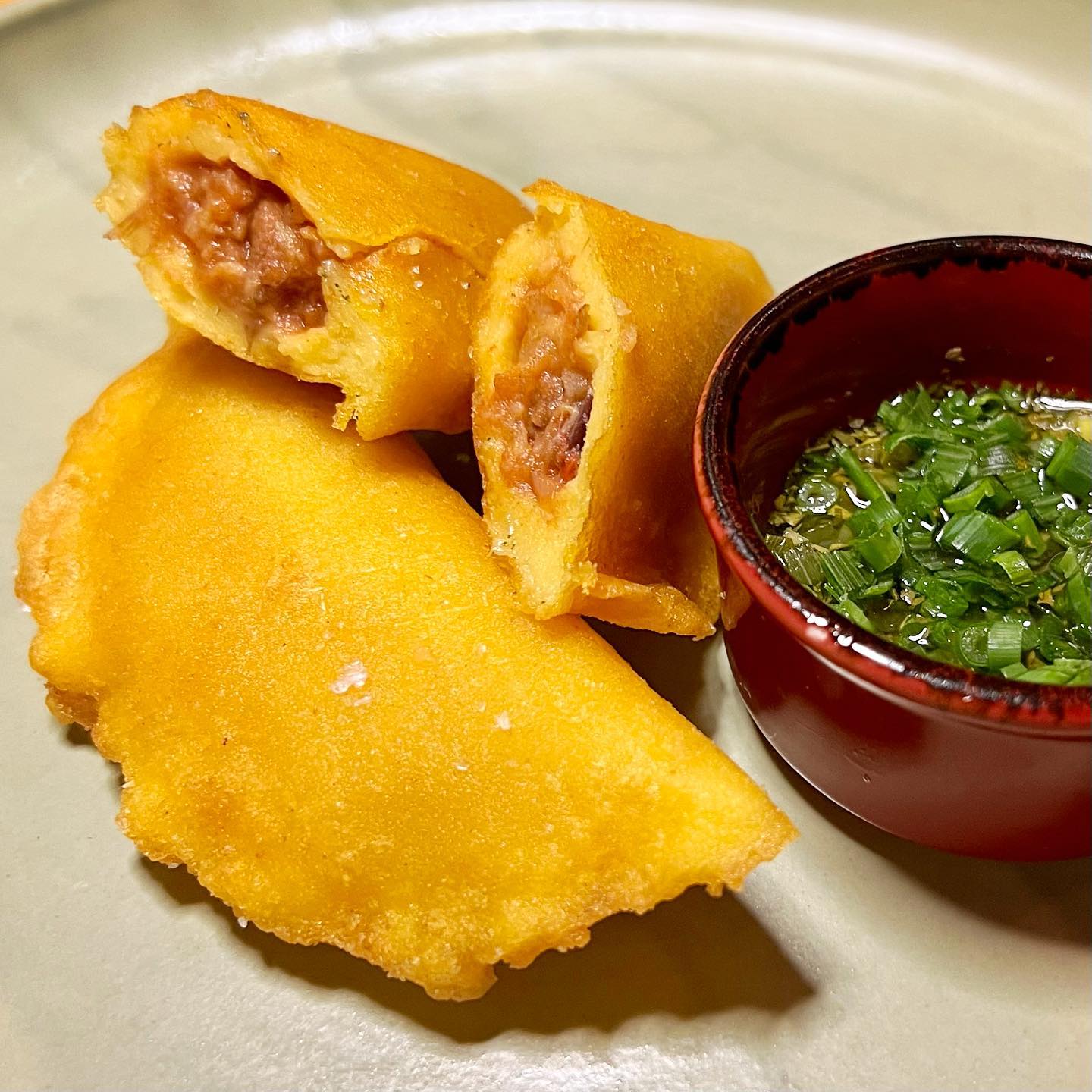 Columbian Empanadas
Handmade with chicken & potato served with Aji coriander pickle  (gf)
Appellation Oysters
Freshly shucked and served natural with with Aji coriander pickle and spicy Bloody Mary (gf)
Ocean Trout Ceviche
cured with Pink Grapefruit and dressed with Peruvian Chilli, Avocado & Radish (gf)
Crispy Skin Pork Belly
served with mushroom ponzu, guava & hibiscus  (gf)
Aji de Gallina Roast
Peruvian chicken w peanut & aji Amarillo sauce  (gf)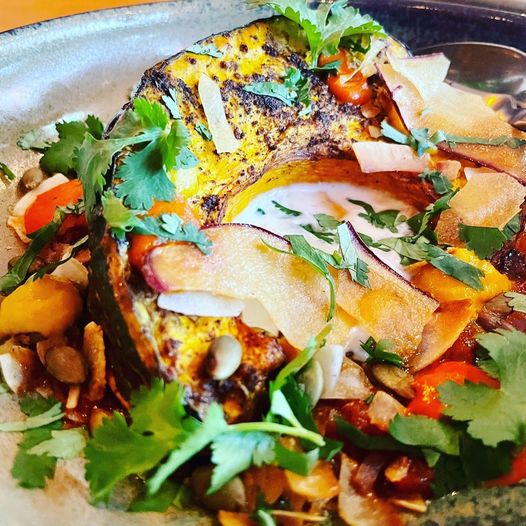 Confit baked Pumpkin
served w sofrito, pepitas, coconut cream & tapioca  (gf | v | vgn*)
The Brazilian
Parfait of Lime, Fejoa & Avocado served on a bed of Coconut Foam and Pineapple Gel  (gf)
Colombian Churros
FILLED W QUINCE JAM & DULCHE DE LECHE
Lulo Charcuteria
Choose from Mixed Spanish Olives, cured meats (sliced to order) and cheeses served with housemade pickles and crackers.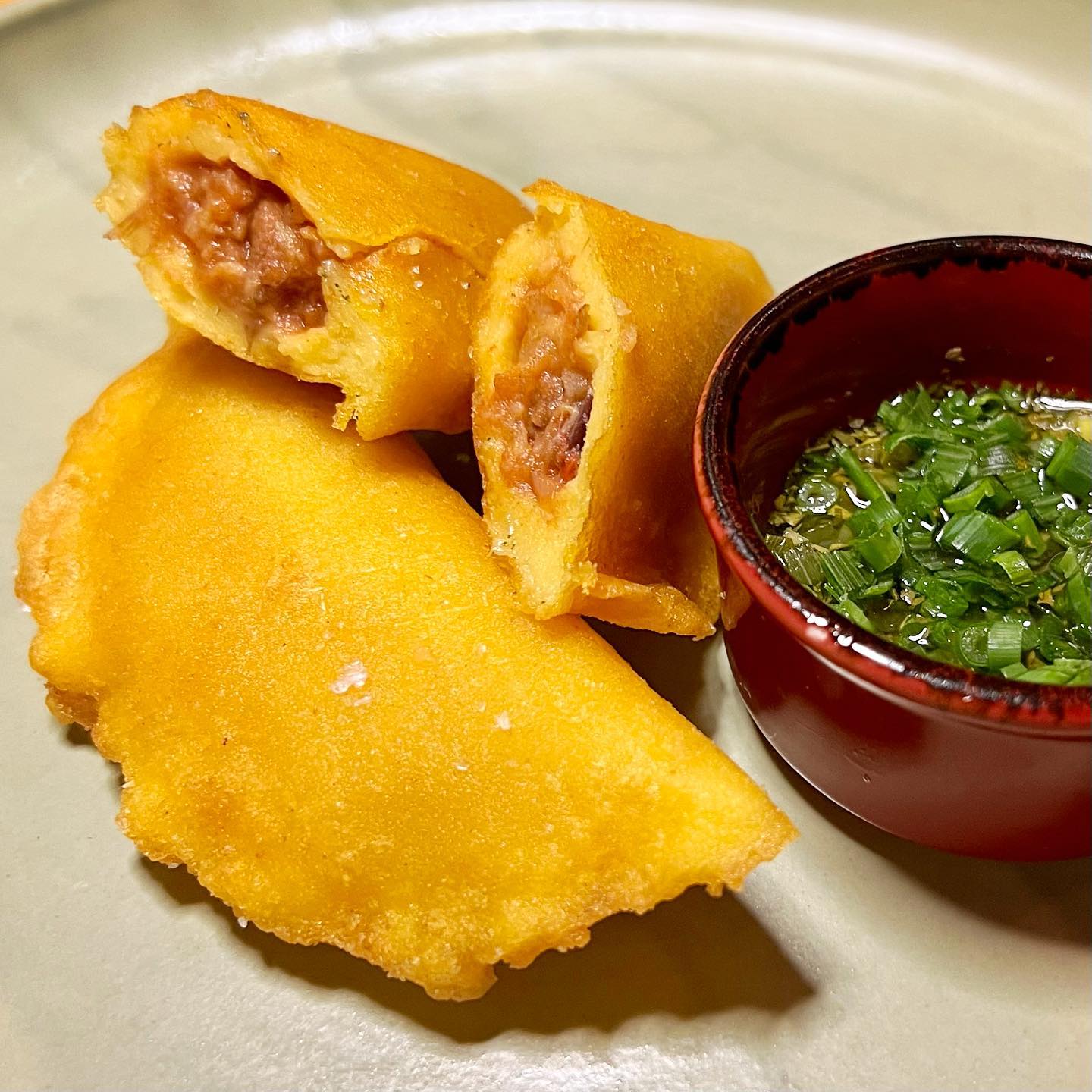 Let out chef's guide you on a journey through the flavours of South
America
Our Chef's tasting menu is a great introduction menu for people experiencing Lulo for the first time or if you are visiting with friends as a group.
Click here to view our CHEF'S MENU
We can tailor the menu to allow for any specific dietary requirements and it also ensures we can offer timely service and the best value for money for our patrons.
* Minimum 2 person requirement.
** Lulo requires selection of the Chef's Menu for group bookings of 6 or more people on Friday & Saturday and 8 or more people Tuesday to Thursday, unless otherwise arranged with the venue.
We can also cater for dietary requirements within the group and a Vegetarian (*Vegan) menu is available on request.
CHEF'S MENU (Vegetarian)
Subscribe to our newsletter
Be the first to know about our latest promotions, new menu items and upcoming events.
Opening Hours
DRINKS & TAPAS
Tue, Wed & Thu 4.30pm -11pm
Fri & Sat 4.30pm - midnight
DINNER (A-la-Carte)
Tue, Wed & Thu 5.00pm – 9.30pm
Fri & Sat 5.00pm – 10.30pm
CLOSED | Sun & Mon
Serving the best Tapas, Wine, Cocktails and Sangria in Hawthorn, Hawthorn East, Camberwell, Kooyong, Toorak, Burnley, Yarra, Richmond, Kew, Deepdene, Balwyn, Malvern, Kew East, Fitzroy and Clifton Hill.