Most loved bar in hawthorn
Signature Cocktails, Classic Cocktails, Wine and More at Lulo's
Lorem ipsum dolor sit amet, consectetur adipiscing do eiusmod tempor incididunt ut labore et dolore magna aliqua. Lorem ipsum dolor sit amet, consectetur adipiscing do eiusmod tempor incididunt ut labore et dolore magna aliqua. Proin eget tortor risus. Curabitur arcu erat, accumsan id imperdiet et, porttitor at sem. Sed porttitor lec Lorem ipsum dolor sit amet, consectetur adipiscing do eiusmod tempor incididunt ut labore et dolore magna aliqua. Lorem ipsum dolor sit amet, consectetur adipiscing do eiusmod tempor incididunt ut labore et dolore magna aliqua. Proin eget tortor risus. Curabitur arcu erat, accumsan id imperdiet et, porttitor at sem. Sed porttitor lec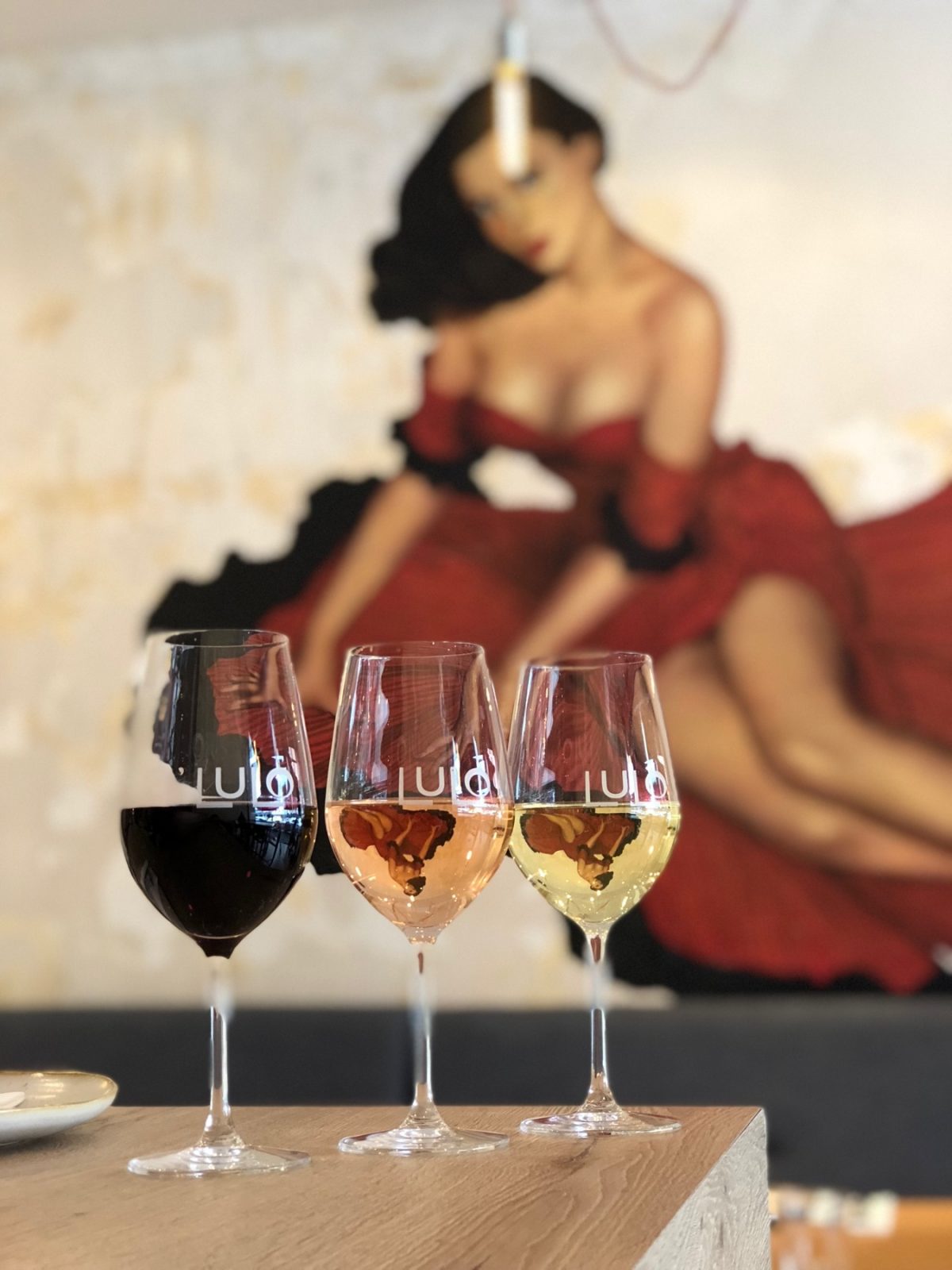 happy
hour
4.30-6.00 & 9.30-11.00
COCKTAILS $12
Our house Sangria and Pisco Punch
Sangria
The classic fruity punch made in-house w red wine, mixed spices &
bursts of citrus fruits.
Pisco Sour 
The eternal South American classic. Zesty sourness delivering a burst of
Pisco. A perfect example of balance.
Regional Wines
Proin eget tortor risus. Sed porttitor lectus nibh. Cras ultricies ligula sed magna dictum porta. Vestibulum ac diam sit amet quam vehicula elementum sed sit amet
The Cartagena
Lashings of Plantation pineapple rum, vanilla liquor & Orochata balanced w coconut & lime
Subscribe to our newslletter
Be the first to know about our latest promotions, new menu and upcoming events.
Store Hours
Tuesday 3:30–11pm
Wednesday 3:30–11pm
Thursday 3:30–11pm
Friday 12pm–12am
Saturday 12pm–12am
Sunday Closed
Monday Closed